Exhibitions, performances and more.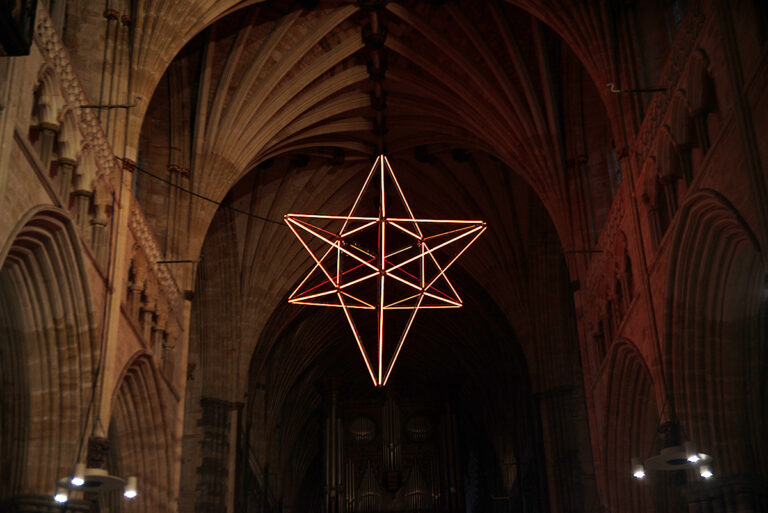 From 14/09/2023 – 06/01/2024
See sculptor Peter Walker's stunning steel and neon star installation in the awe-inspiring nave of Exeter Cathedral. Included with standard Cathedral admission fee.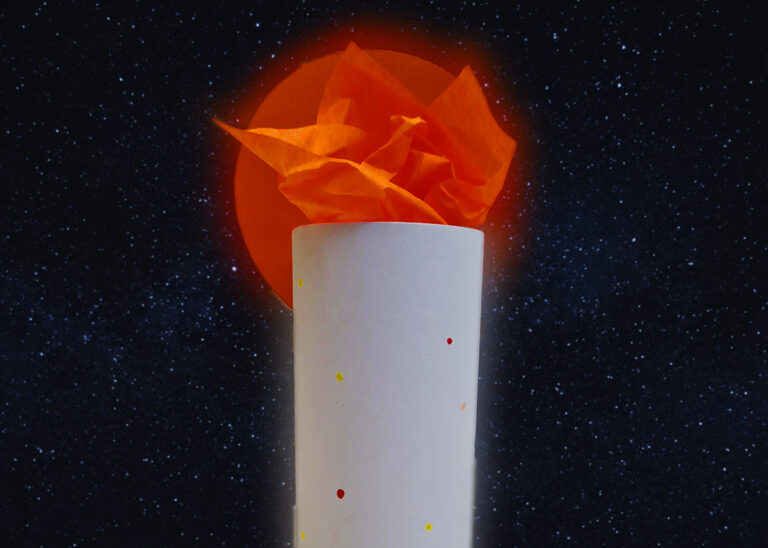 From 07/10/2023 – 07/01/2024
Creating Candles for Hope
To accompany artist Peter Walker's Light of Hope Star we are encouraging children to acknowledge people throughout the ages who were beacons of light and hope by creating paper candles.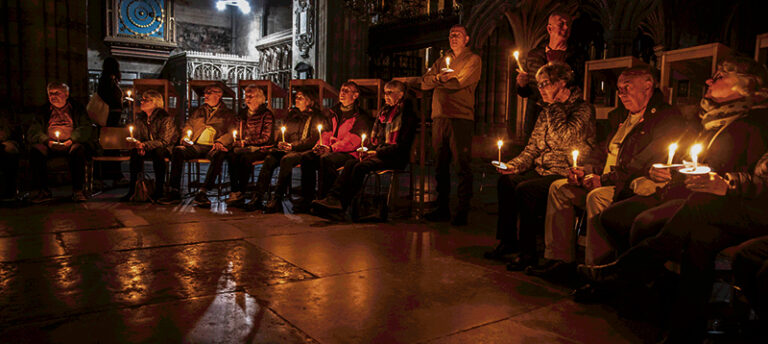 From 18/10/2023 – 02/12/2023
Experience Exeter Cathedral after hours, when the doors are shut and candles flicker in the night.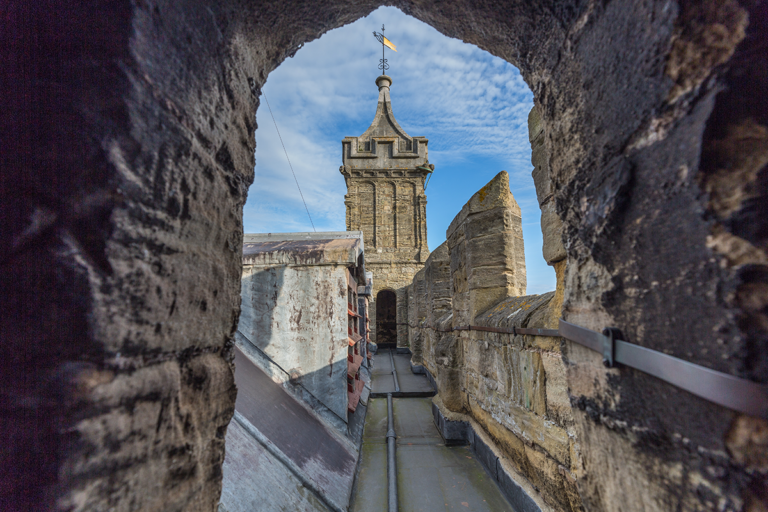 From 03/11/2023 – 30/11/2023
Onwards and Upwards Tours: November
An exciting in depth tour of both the magnificent ground floor and roof of Exeter Cathedral.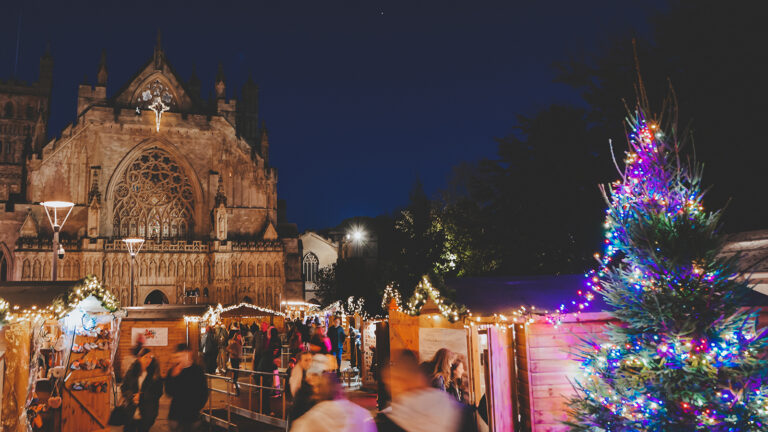 From 17/11/2023 – 17/12/2023
Exeter Cathedral Christmas Market
You'll discover something for everyone, with over a hundred twinkling festive chalets, local gifts and produce, bars, global street food and free entry into Exeter Cathedral.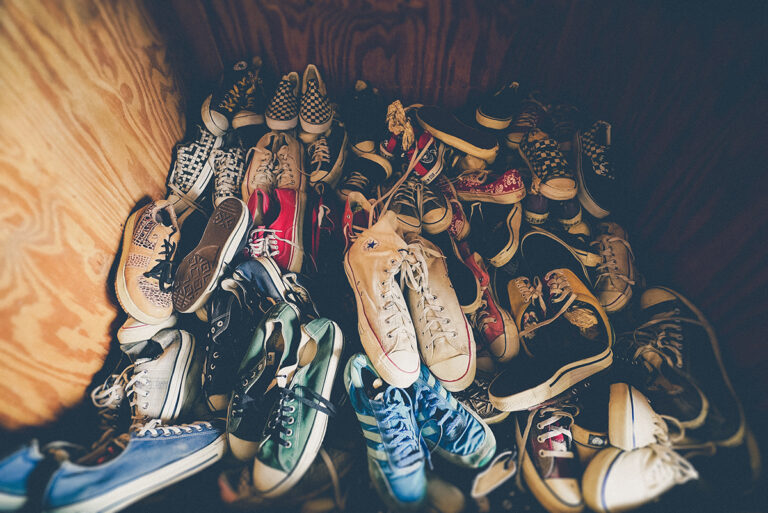 From 25/11/2023 – 10/12/2023
Part of Mothers' Union's Rise Up Against Domestic Abuse campaign. An exhibition to raise awareness around domestic abuse.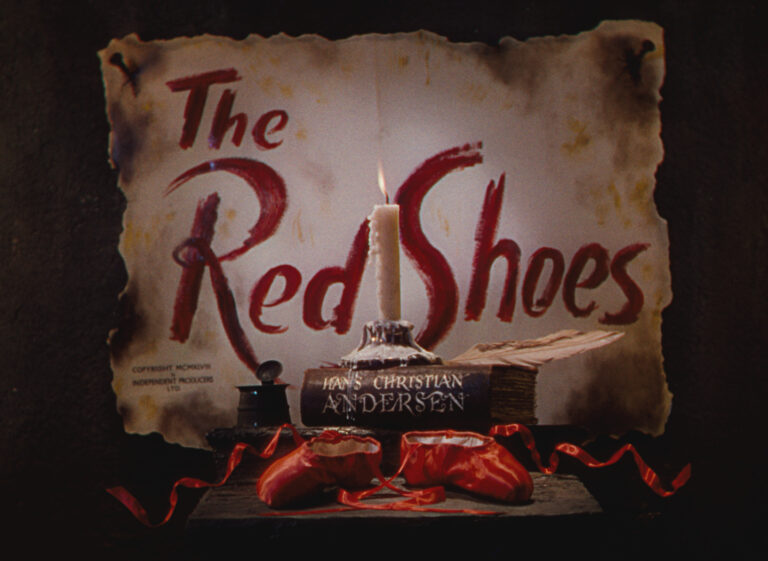 The Red Shoes Film at Exeter Cathedral
Exeter Phoenix are bringing the big screen to Exeter Cathedral. Experience the festive season with an immersive screening of 'The Red Shoes' (1948).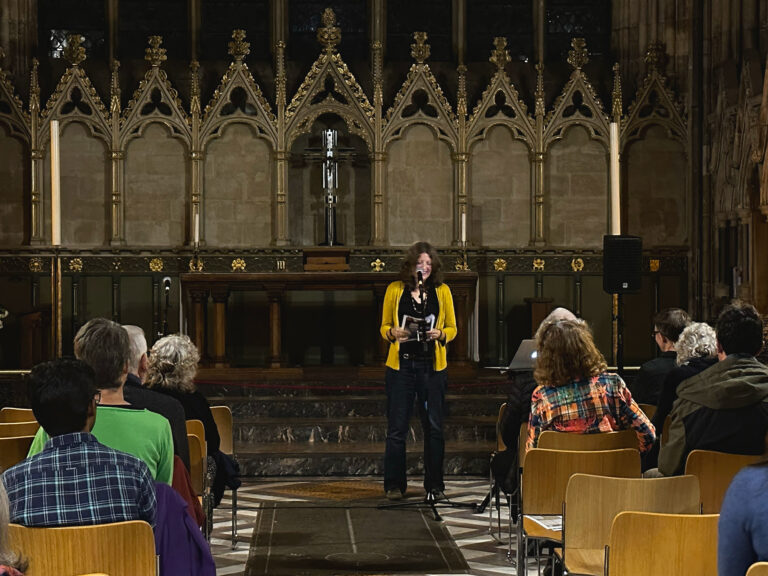 Riddler in Residence: 'Green Words' Poetry Evening
Join Riddler in Residence, Aly Stoneman for an evening of live poetry readings and see Aly's new digital anthology and Poetry Map.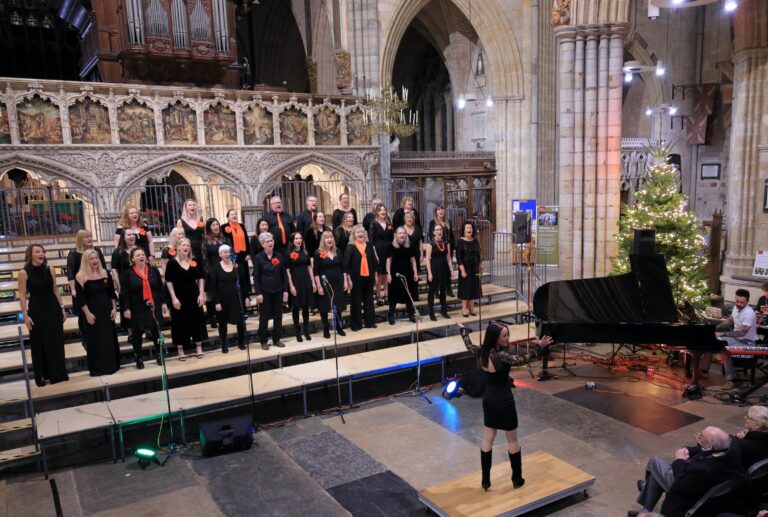 From 30/11/2023 – 01/12/2023
Teachers Rock®: Celebrating our journey to Abbey Road
Join Teachers Rock® this Christmas as they return to the magnificent Exeter Cathedral to celebrate their journey.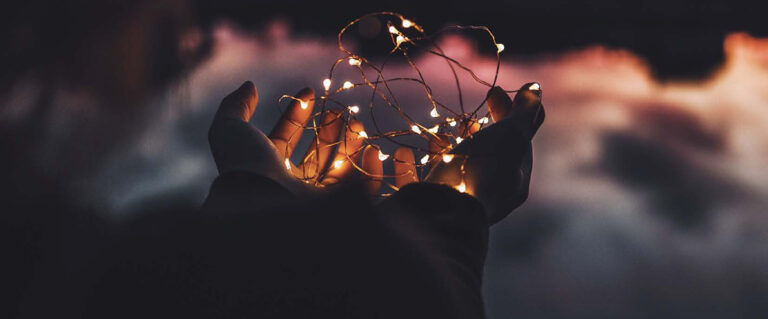 A day-long prayer and worship event at Exeter Cathedral, as part of a Diocesan day of prayer.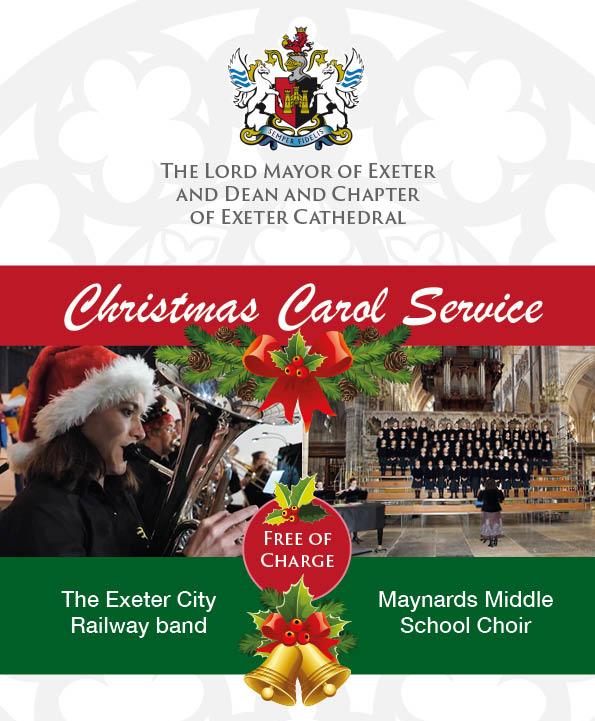 Lord Mayor's Christmas Carol Service
The Lord Mayor of Exeter and Dean & Chapter of Exeter Cathedral will once again be holding a Christmas Carol Service in Exeter Cathedral.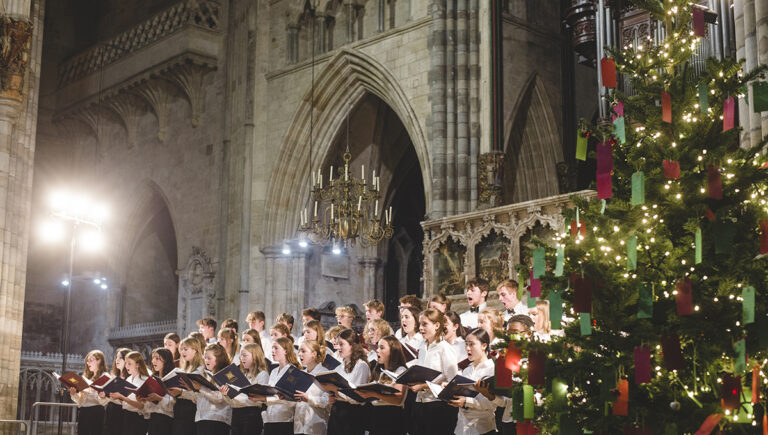 Exeter School Charity Christmas Concert
Exeter School's annual Charity Christmas Concert, this year in aid of WaterAid, takes place on Tuesday 5 December 2023 at 7.30pm in Exeter Cathedral.