Welcome to Exeter Cathedral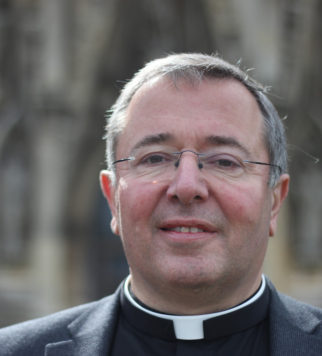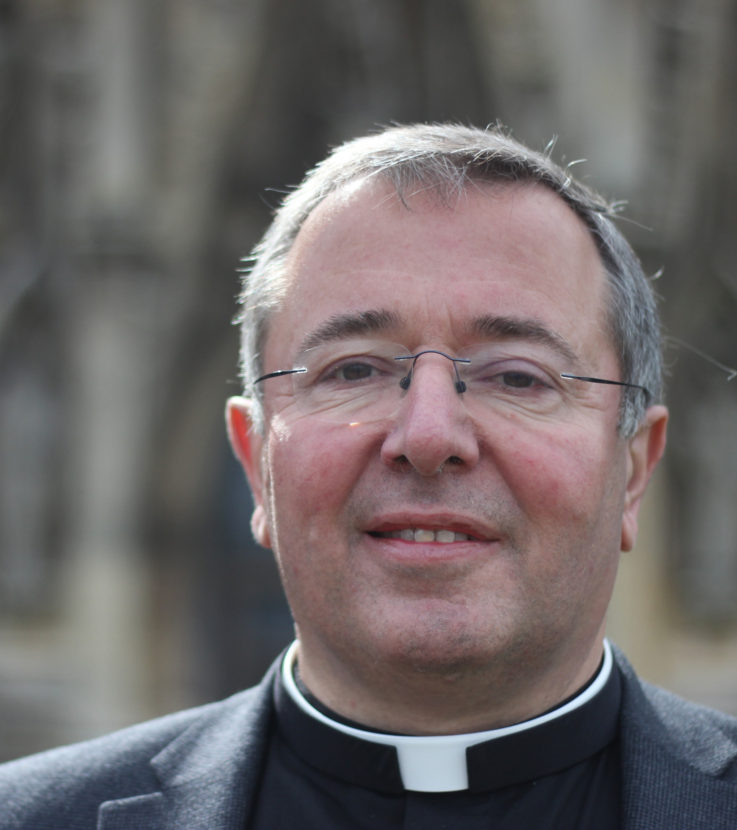 Exeter Cathedral is an Anglican cathedral, and the seat of the Bishop of Exeter, in the city of Exeter, Devon in South West England. It is one of the great cathedrals of England, and one of the finest examples of Gothic architecture anywhere.
Whether you come here as a pilgrim, tourist, or curious visitor, we welcome you warmly.
You are completely immersed from the moment you walk in

TripAdvisor, August 2018
Beautiful, astonishing cathedral both from the inside and outside

TripAdvisor, August 2018
Simply incredible!

Lizzie, via Facebook