Exhibitions, performances and more.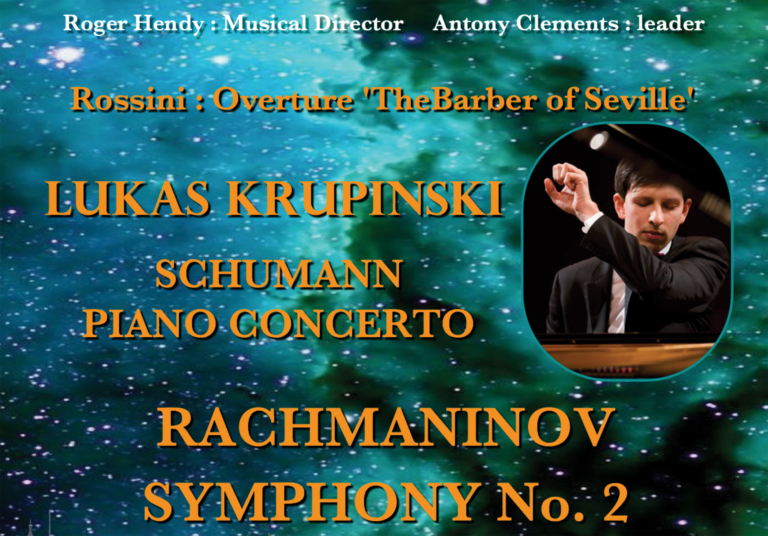 ISCA Ensemble South West Concert
The popular Isca Ensemble under its Musical Director Roger Hendy returns to the Cathedral to present another special full orchestral programme featuring the renowned Polish pianist Lucas Krupinski.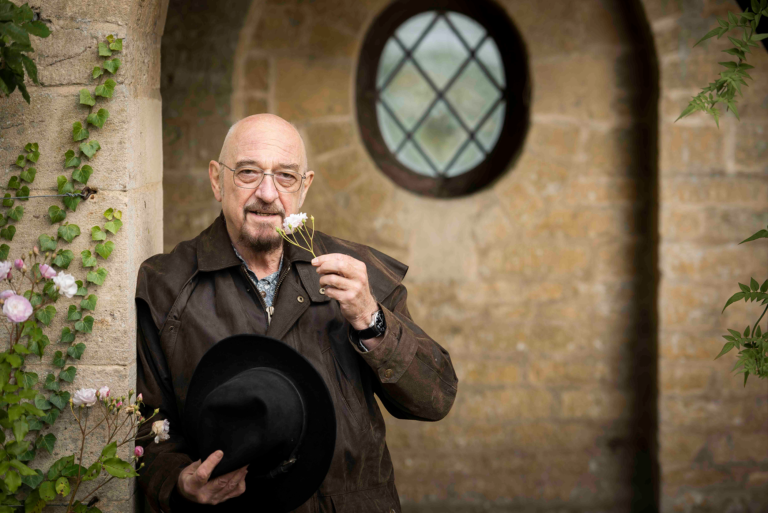 Ian Anderson presents Christmas with Jethro Tull
We are delighted to be hosting Christmas with Jethro Tull at Exeter Cathedral on Tuesday, 20 December. Ian Anderson and the band perform as 'Christmas with Jethro Tull' in cathedrals across the country each year, donating the ticket sales to each cathedral for the conservation of the building.