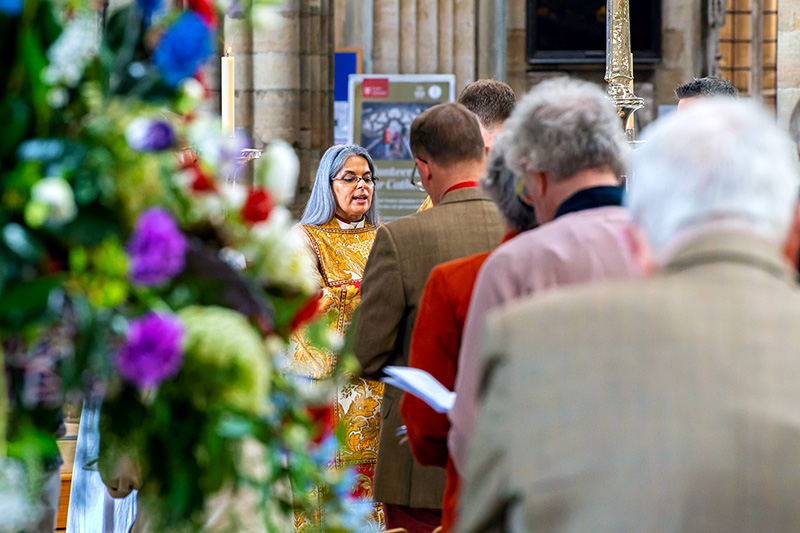 Support the Sound of
Your Cathedral
At Exeter Cathedral we want to ensure that our services are accessible and enjoyable for all.
That's why we are installing a more modern and reliable sound system in the Quire to enhance the experience for our community.
As part of the Cathedral's 2020s Development Appeal, the Cathedral Community is raising funds for the new sound system. As part of the Cathedral Community, you can support the Sound System Appeal by making a donation, supporting our fundraising activities or by organising your own fundraising event.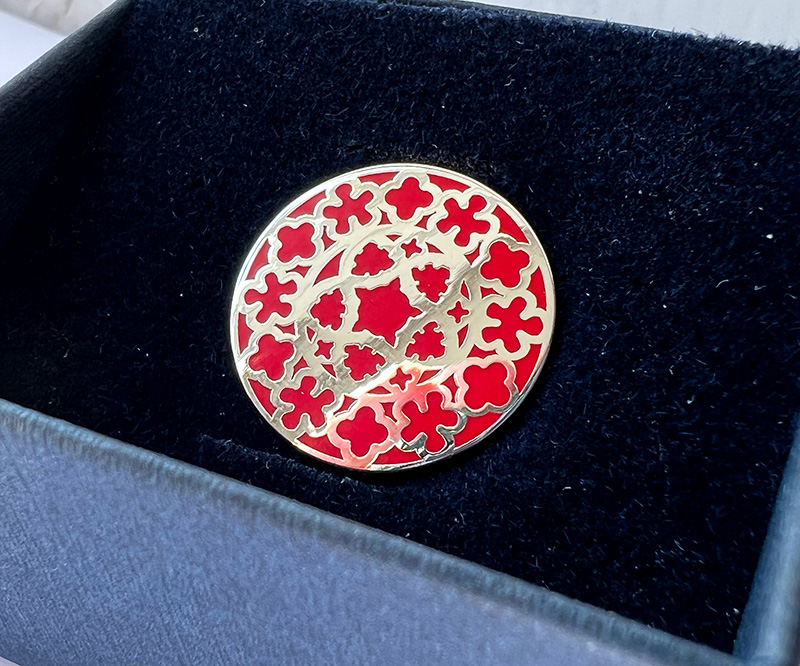 By supporting the Sound System Appeal you become an important part of our 2020s Development Project. All donations are welcome as whatever amount you feel able to give makes a real difference.
If you feel able to contribute £100, £200, £500 or £1000 that would be much appreciated. To say thank you, we will send you:
A personalised certificate signed by the The Very Reverend Jonathan Greener, Dean of Exeter. 
A red lapel donor badge, modelled on Exeter Cathedral's Great West Window.
We will also record supporters' names in the Exeter Cathedral Donors' Memorial Book.
Please use the link below to download a Sound Appeal Form or contact our Director of Development, Jill Taylor.