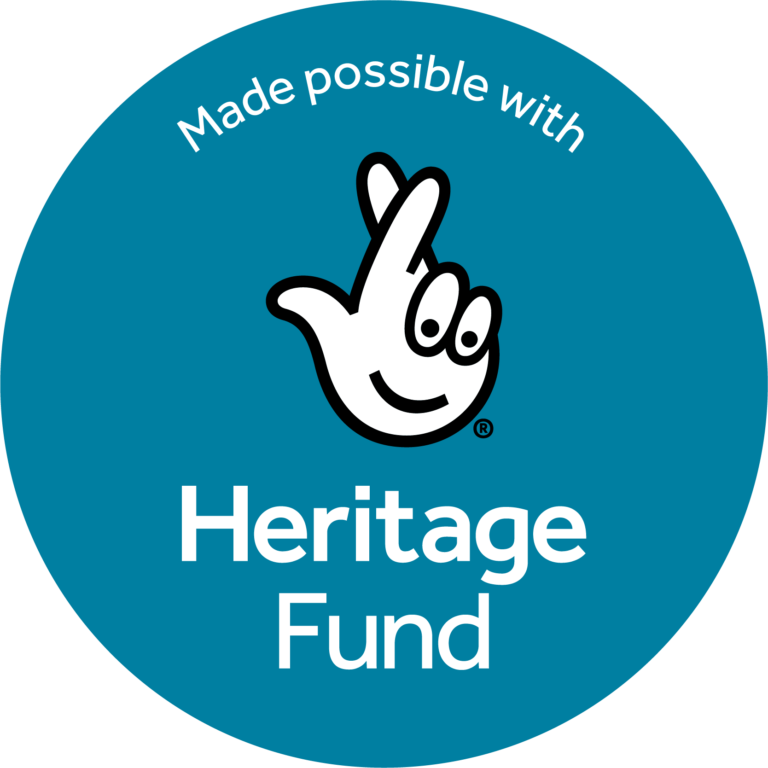 The Exeter Cathedral 2020s Development Appeal is kindly supported by: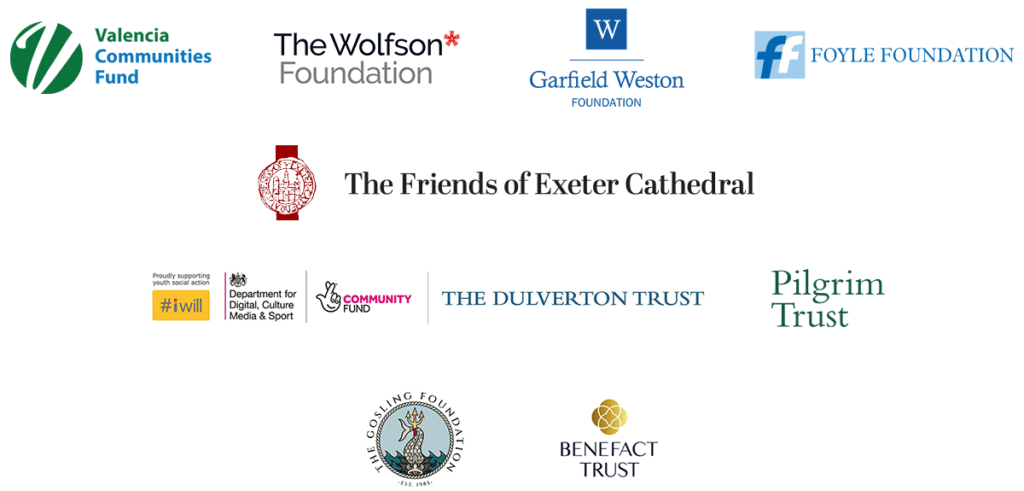 Discover Our Next Chapter
At Exeter Cathedral, we are writing a new chapter: an ambitious project, designed to make sure that we are here for generations to come. But this isn't just about preserving an architectural masterpiece. We are making Exeter Cathedral even better. For everyone. We are going to be accessible to all – with new lifts, toilets and other essential facilities. With more efficient heating, our carbon footprint will shrink. And we will be introducing innovative new ways to tell our story, to people of all ages and from all backgrounds. There will be a new Cloister Gallery to connect the Cathedral with our other buildings – making us a better place for community gatherings, events and much more. And a new Treasures Gallery, safely displaying our fascinating Library & Archive collections, for everyone to enjoy.
While we're doing all this, you may find restricted access in some areas of the Cathedral. However, we will ensure there are viewing points to all areas – so you can watch this historic work in progress.
These are exciting times.
The Exeter Cathedral 2020s Development Appeal Project. Working to welcome everyone.
Current restricted areas are: 
The Quire: from 17 April 2023