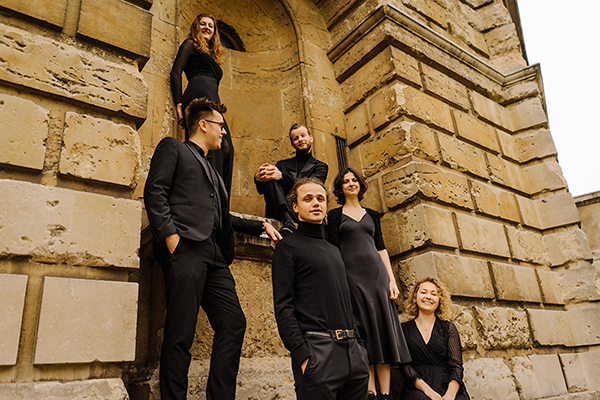 Professional musician, Freddie Crowley, is to return to his Chorister roots in Devon next month, for two special concerts to raise funds for music at Exeter Cathedral.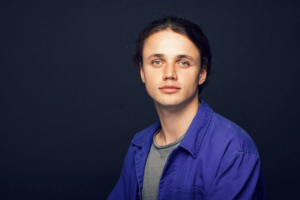 Now founder and director of popular London-based vocal ensemble, Corvus Consort, Crowley began his musical life as a Chorister with Exeter Cathedral Choir. Since then, his career has taken him from choral singing to conducting, composing, arranging, producing and teaching. Graduating from the University of Oxford in 2018 where he read Music as a Choral Scholar, he was a member of the 2018-19 cohort of Genesis Sixteen, held a 2019-20 Fellowship with the National Youth Choirs of Great Britain, and was chosen to be a Making Music Selected Artist for the 2020-21 season.
For Crowley, the concerts in Exeter, provide a perfect opportunity to give something back: 
"I am really grateful for the experience of being a Chorister at Exeter Cathedral, which has had such a big impact on my life. The skills and experience I gained have been a hugely valuable foundation on which to build my musical training, and in helping me to forge a career as a professional musician."
Crowley is one of many former choir members from Exeter Cathedral to achieve notable success in the professional world of music. In 2013, the graffitied name of 17th century composer, Matthew Locke, was found chiselled into the wall of the cathedral's organ loft. As a boy, Locke was an Exeter Cathedral Chorister, and later became Composer of Wind Music and Composer for the Violins, for King Charles II, with famous works including the processional march for the King's Coronation in 1661. Earlier this year another former Chorister, Andrew Nethsingha, was appointed Organist and Master of the Choristers at Westminster Abbey, and is overseeing musical arrangement and direction for The King and The Queen Consort's Coronation in May.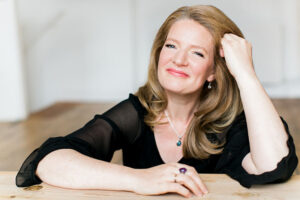 The upcoming fundraising concerts at Exeter Cathedral on 21 and 22 April are to be a celebration of the work of Johann Sebastian Bach, and include the composer's the six choral motets, sung by the Corvus Consort. The concerts will also feature Bach's six sonatas and partitas for solo violin, performed by celebrated baroque violinist, Rachel Podger. A leading figure in baroque and classical music, Podger was the first woman to be awarded the Royal Academy of Music/Kohn Foundation Bach Prize in 2015, and was Gramophone Artist of the Year in 2018. 
Proceeds from ticket sales for the concerts will go to the Exeter Cathedral Music Foundation Trust. Established more than 30 years ago, the Trust provides critical financial support to sustain the cathedral's 800-year-old musical tradition and provide opportunities for future generations.
The Bach mini-festival concerts take place at Exeter Cathedral on 21 and 22 April, starting at 7:30pm. Tickets are priced from £10 to £25.