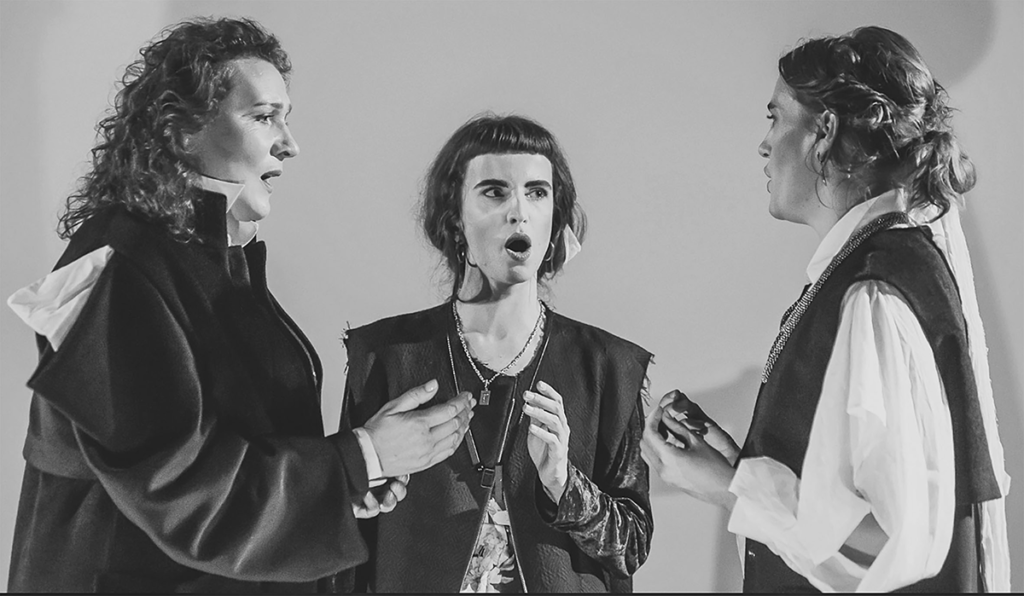 On Tuesday 23 August, Exeter Cathedral is to host a concert of Ukrainian spiritual songs in an effort to raise funds to protect the country's cultural heritage.
'Irmos for Ukraine,' will be a 90-minute performance combining ancient spiritual chants with traditional Ukrainian songs. The fundraising concert is the creation of Ukrainian singer and actor, Nataliia Polovynka, who will be performing the music at Exeter Cathedral, alongside fellow singers, Mariia Kmit and Solomiia Kyrylova.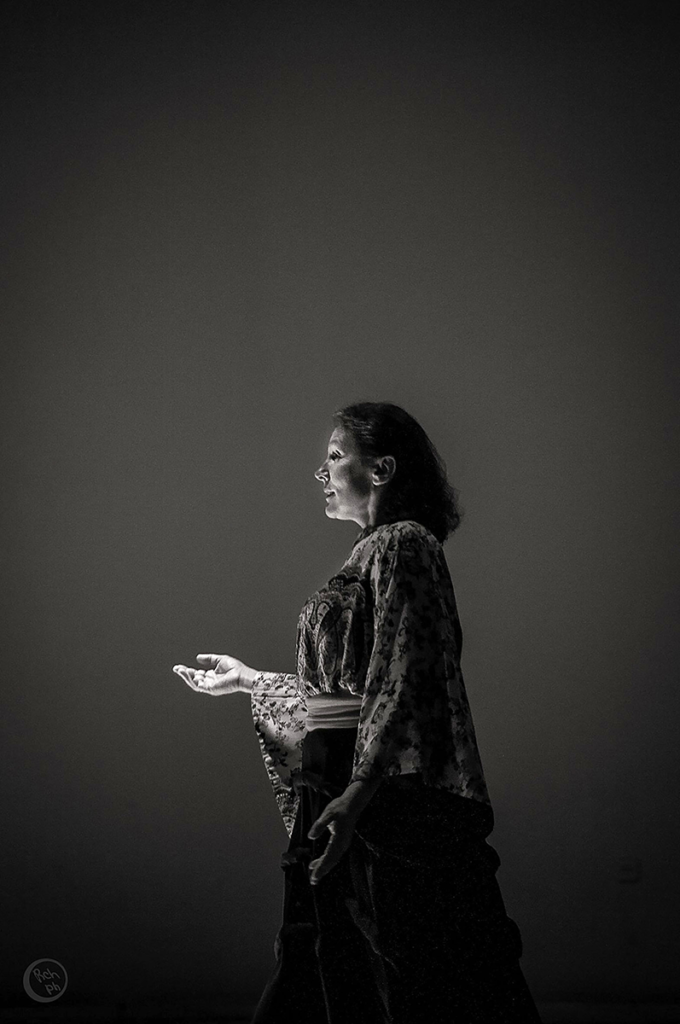 Funds raised will support the Word and Voice Theatre Centre, based in Lviv, Ukraine. The theatre was founded by Polovynka in 2010 with the mission of preserving Ukraine's living traditions through music and theatre. Since the Russian invasion in February, it has become a relief centre for displaced Ukrainians and victims of war. The theatre also raises funds to supply journalists and hospitals with essential equipment, and organise cultural relief events for the many new residents of the city. As co-producer Ewa Pasikowska explains:
"Word and Voice is about much more than music – it carries strength of spirit and will, and years of tradition which in this time of war, affects all of us." 
The performance at Exeter Cathedral is part of a brief UK tour for the trio, which is supported by Exeter-based culture group Maketank, and the Devon Ukrainian Association. Other venues for their 'Irmos for Ukraine' performance include St Giles-without-Cripplegate Church in London and St. Michael's Church in Chagford, Devon. 
For the Revd Canon Cate Edmonds, Canon Steward at Exeter Cathedral, hosting the concert is part of a wider effort by the cathedral and churches across Devon, to support the people of Ukraine:
"Since the Russian invasion of Ukraine in February, Exeter Cathedral and the Diocese of Exeter have been working with local churches, community groups and councils in various ways to support displaced Ukrainian people in Devon.
"Our prayers are with all who are suffering the unimaginable and ongoing trauma caused by this shocking conflict, and so we are delighted to be able to help support the incredible work of the Word and Voice Theatre Centre."
 'Irmos for Ukraine' will be performed at Exeter Cathedral on Tuesday 23 August, starting at 7:30pm. 
All proceeds will go to support the work of the Word and Voice Theatre Centre. Donations can also be made at the 'Irmos for Ukraine' Crowdfunder page.