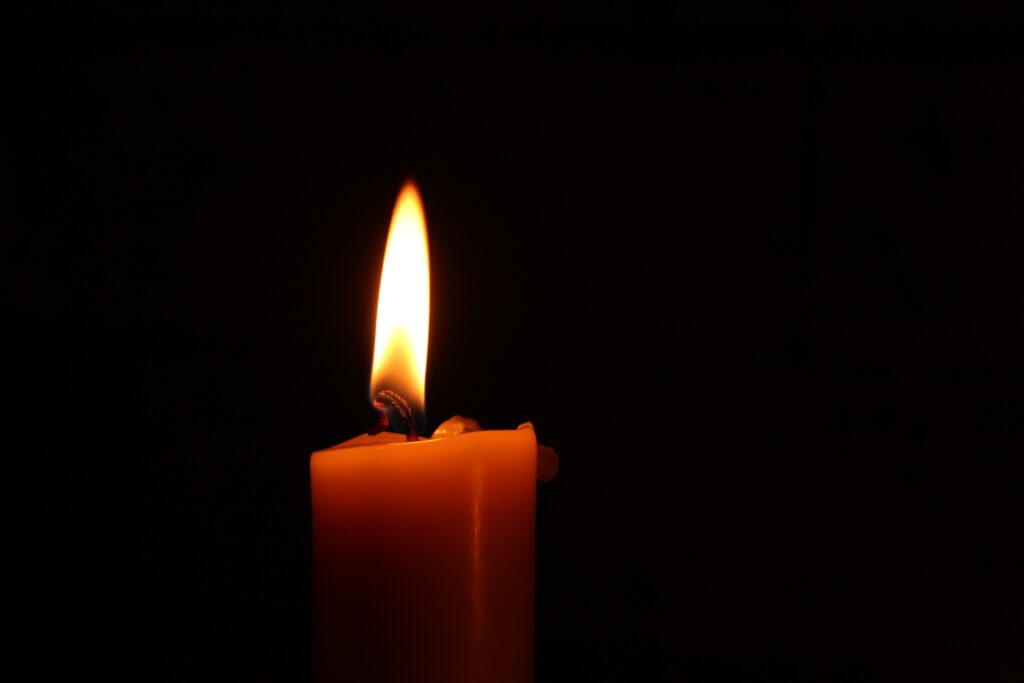 Holocaust Memorial Day Thursday 27 January 2022 13:00 27th January marks the anniversary of the liberation of Auschwitz-Birkenau, the largest Nazi death camp.  At this commemoration ceremony we will be remembering the innocent victims of genocide, bearing witness for those who endured such terrible events, and honouring the survivors and all those whose lives were […]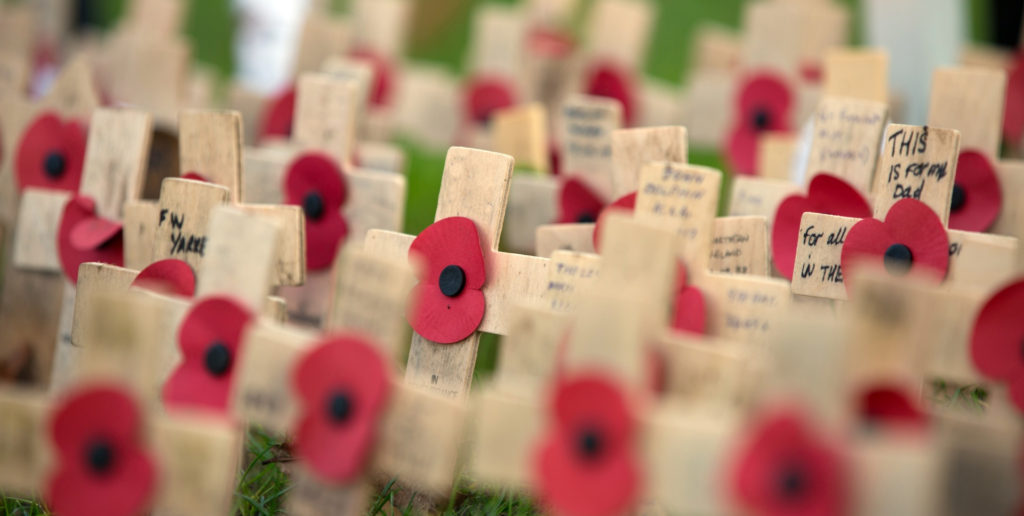 We will start the day with a 9.30 Choral Eucharist, undertake the Service of Wreath Laying at the War Memorial at 10.55 and commence the Remembrance Day Service at 11.30. The Armistice Commemoration Service will begin at 10.55 on Sunday the 11th.
A special service. Exeter Cathedral's Trafalgar Roll will be on display during the day as part of the commemorations.