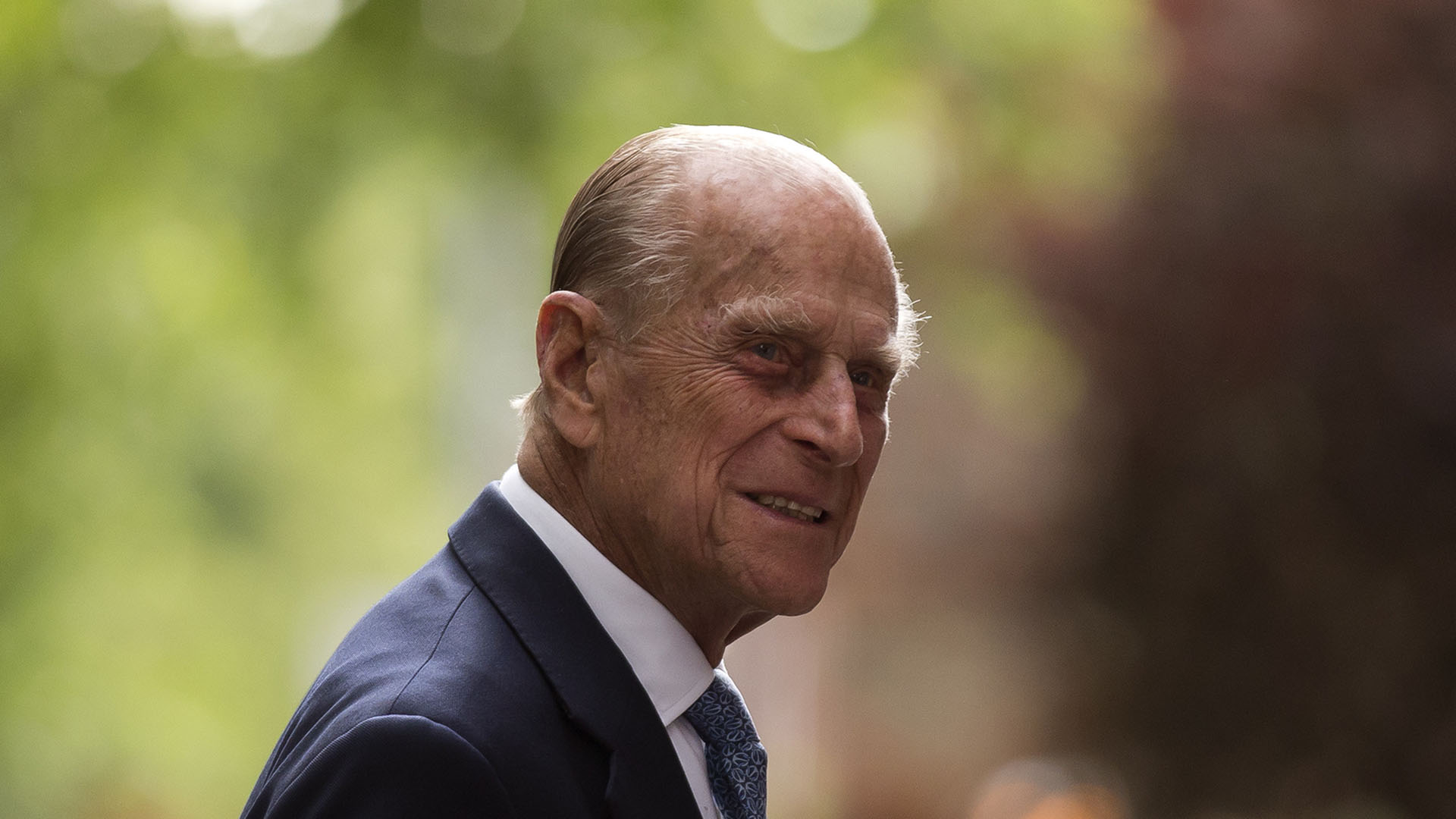 His Royal Highness The Duke of Edinburgh (Photo: PA)

A statement from The Right Revd Robert Atwell, Bishop of Exeter
The death of the Duke of Edinburgh is a personal loss for Her Majesty The Queen and her family, and a great loss for our nation. Prince Philip has been at the Queen's side throughout her reign, and we honour his constancy and service. He had a strong sense of public duty combined with a resistance to all forms of flattery and self-seeking. His determination to encourage and build the aspirations of young people from all backgrounds through the Duke of Edinburgh Award Scheme will be his lasting legacy, one seen in the lives of millions of young people today.
---
A statement from The Very Revd Jonathan Greener, Dean of Exeter
On today's news of the death of His Royal Highness The Duke of Edinburgh, we pray for Her Majesty The Queen and the Royal Family at this time of great personal loss. Throughout our nation, the Commonwealth and around the globe, millions of us are now sharing that sense of loss.
Here at Exeter Cathedral, we remember and honour Prince Philip with a profound sense of gratitude for a long life of unwavering dedication and public duty. He has touched the lives of so many others – as the longest-serving British consort, as a Second World War Navy veteran, as founder of The Duke of Edinburgh's Award and as supporter of over 750 organisations.