Exeter Cathedral has received a £91,500 grant to make improvements to the landmark building, which has stood in the centre of Exeter for nearly a thousand years.
The support from the grant-making charity Allchurches Trust has been awarded to the cathedral's 'Investing in Our Welcome' development appeal. The appeal aims to raise funds for heritage conservation, building work and improvements, designed to make the cathedral a more welcoming and functional place for visitors.
Exeter Cathedral's plans include building a new 'Cloister Gallery,' essential conservation work, improvements to sound, heating and toilets, visitor experiences to help tell the story of the building, and a new 'Treasures Gallery' to display the Cathedral's library and archive collections. Funds will also be used to support a new programme of activities and events to appeal to a wider audience.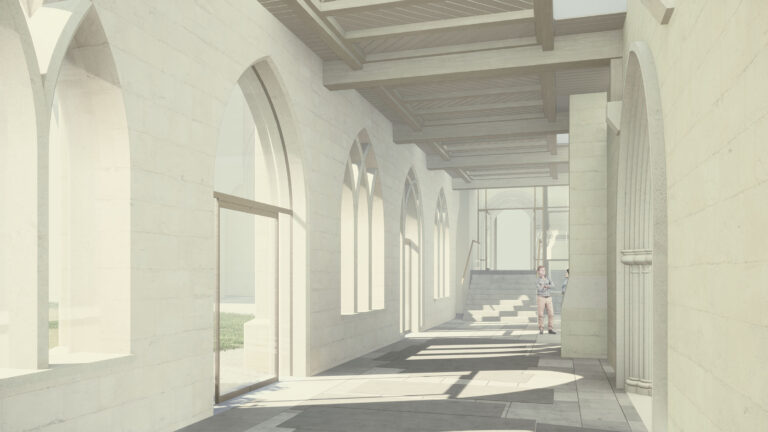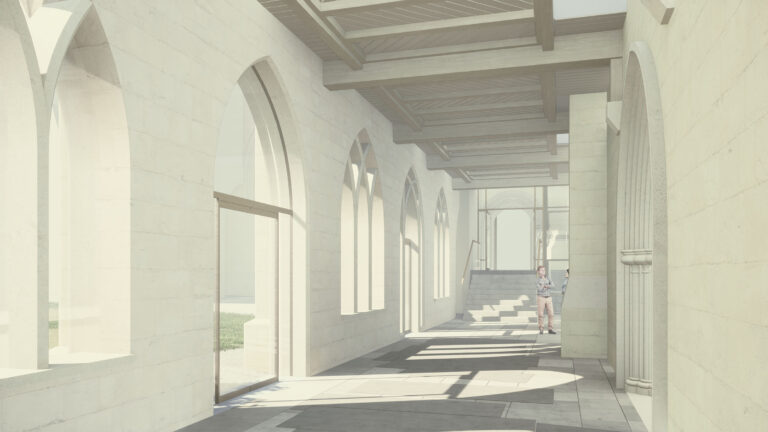 Allchurches Trust provides funding support to Christian organisations across the UK and Ireland, and for the charity's Grants Officer, Paul Playford, Exeter Cathedral's development appeal makes a strong case for investment:
"At Allchurches Trust, we often support the conservation and improvement of our country's wonderful cathedral buildings. But Exeter Cathedral's focus on investing in its welcome is particularly compelling for us.
"We're keen to fund changes that will encourage use by the wider community, encourage different groups to come together, and support growth in the church – and we believe Exeter Cathedral's plans will go a long way towards achieving those goals."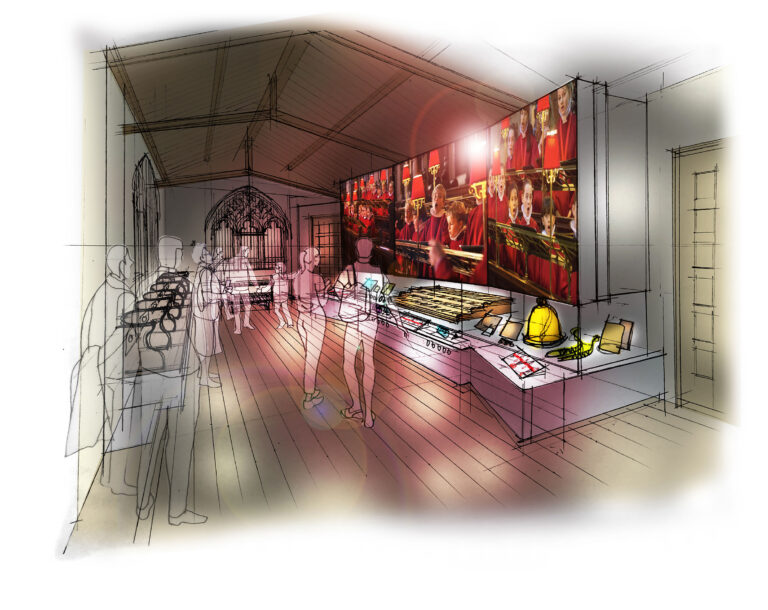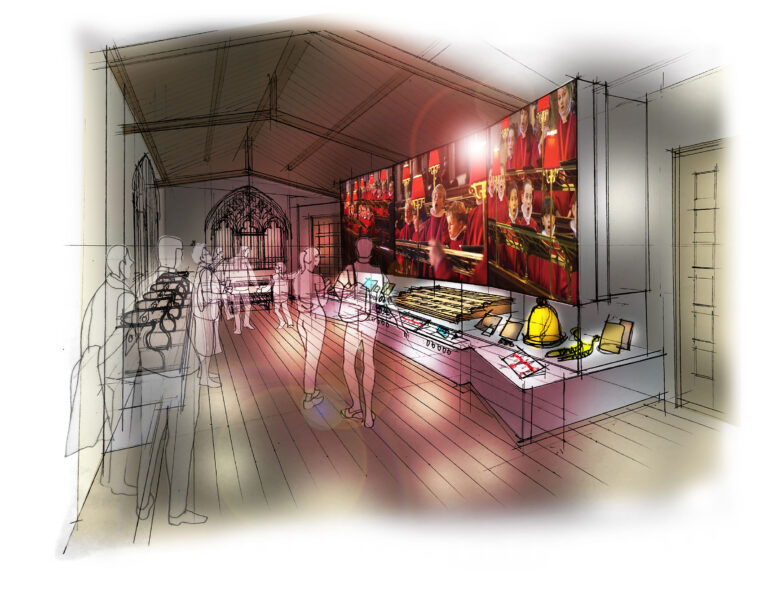 The Very Revd Jonathan Greener, Dean of Exeter, is delighted with the support:
"Allchurches Trust have been a longstanding supporter and friend of Exeter Cathedral and countless other churches and cathedrals across the country. As well as financial support, they bring a wealth of knowledge and a deep understanding of the needs and challenges of a cathedral like Exeter's. That has been particularly priceless as we've navigated our way through the pandemic.
"We're thrilled that this generous grant from Allchurches Trust will allow us to take a huge step forward in preserving and improving Exeter Cathedral for the whole community."