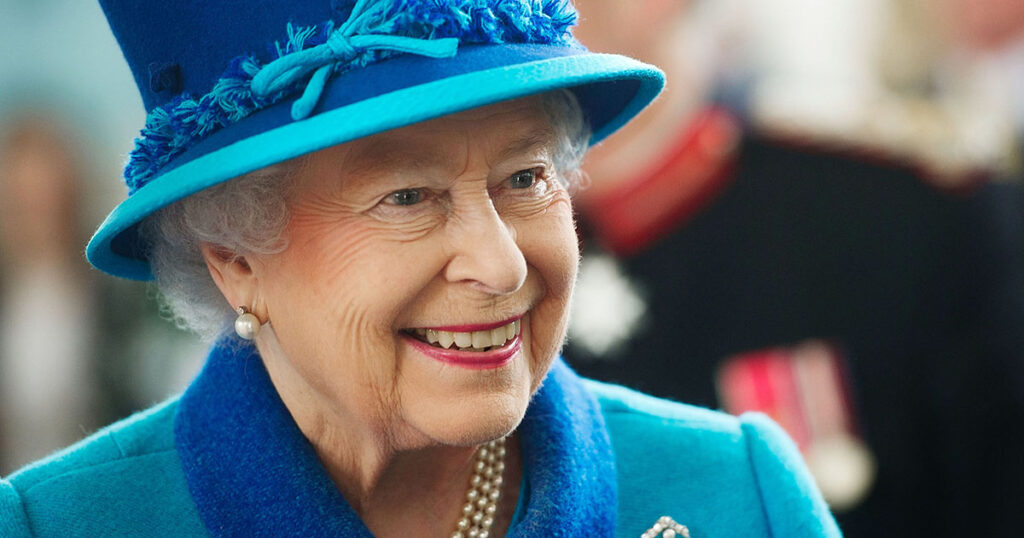 Exeter Cathedral Becomes a Centre for Tributes to The Queen
Exeter Cathedral has begun 11 days of special services and tributes following today's news of the death of Her Majesty The Queen.
On confirmation of the announcement from Buckingham Palace, the cathedral's flag was immediately lowered to half-mast. At 12 noon tomorrow, the cathedral bell will be tolled 96 times – once for every year of the Queen's life. This is to be followed by a specially adapted Evening Prayer service at 5.30pm.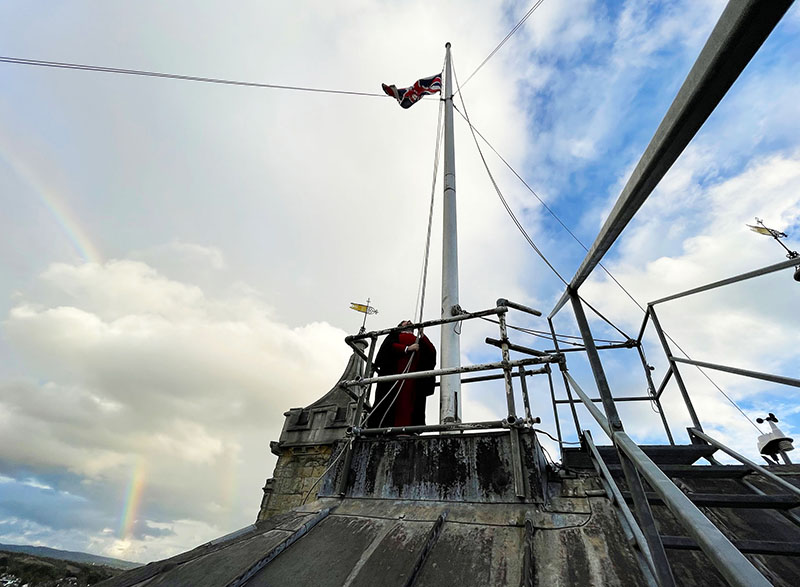 For people across Devon, Exeter Cathedral is now expected to become a focal point for tributes. Members of the public are being invited to visit, reflect, and sign a book of condolence, which will be placed in the nave of the 900-year-old building from 8am tomorrow morning. Public floral tributes have also been welcomed by the cathedral, which has allocated spaces for flowers to be left on the Cathedral Green.
In line with tradition, Exeter Cathedral's flag will be temporarily raised on Sunday when the new monarch is proclaimed. The proclamation is due to take place outside of the cathedral's West Front entrance at 3pm.
The passing of the nation's longest-serving monarch comes just three months after The Queen's Platinum Jubilee celebrations, which were marked at Exeter Cathedral with a special Evensong and drinks reception, led by the Very Revd Jonathan Greener, Dean of Exeter.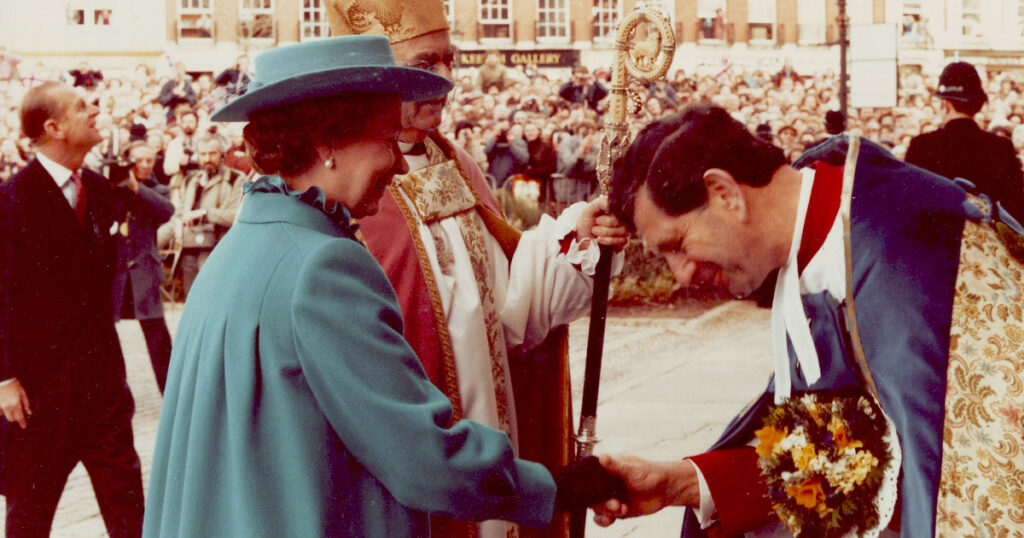 Reflecting on today's news, the Dean commented:
"Like people across the nation, I am deeply sorry to hear of the death of the Queen. Having broken all records in terms of the length of her reign, for most of us, she has been the mother of the nation our whole life long. So, as well as wanting to express our condolences to the Royal Family, for many of us this loss feels very personal.
"Exeter Cathedral will be open throughout the coming days, and will, we hope, be a place where people can come to reflect, to light a candle and offer a prayer, to sign a condolence book, to share memories of this extraordinary human being, who has served all of us, the Church, the nation, the Commonwealth, with huge commitment her whole life long. We give thanks to God for the remarkable life and reign of Elizabeth II, and commend her now to his loving care."
The Right Revd Robert Atwell, Bishop of Exeter, added:
"The death of the Queen represents a huge watershed in the life of our nation. Like the majority of the population, I cannot remember a time when Queen Elizabeth was not on the throne. She combined a strong sense of duty with a deep Christian faith. She had an extraordinary ability to generate goodwill by celebrating the work of ordinary people and charities, and by encouraging service to others. She was a very private person who was public property, someone whom the world over was held in great affection and esteem. This nation – and the Church of which she was head – owe her an enormous debt of gratitude."