Exeter Cathedral's Development Appeal has received a major boost with a £400,000 award from the Wolfson Foundation.
Launched in 2020 with The Prince of Wales as Patron, the appeal aims to raise funds for a programme of heritage conservation, building work and improvements.
For the Very Revd Jonathan Greener, Dean of the Cathedral, the work is vital to preserve the future of the building, which has stood in the centre of Exeter for nearly a thousand years:
"Exeter Cathedral is widely acknowledged as one of Europe's great cathedrals, and as one of the most significant buildings in Devon. However, it needs urgent investment now if we are to safeguard this symbol of local and national heritage.
"We also want to make it fit to continue to serve the whole community of Devon – and visitors from further afield – for generations to come."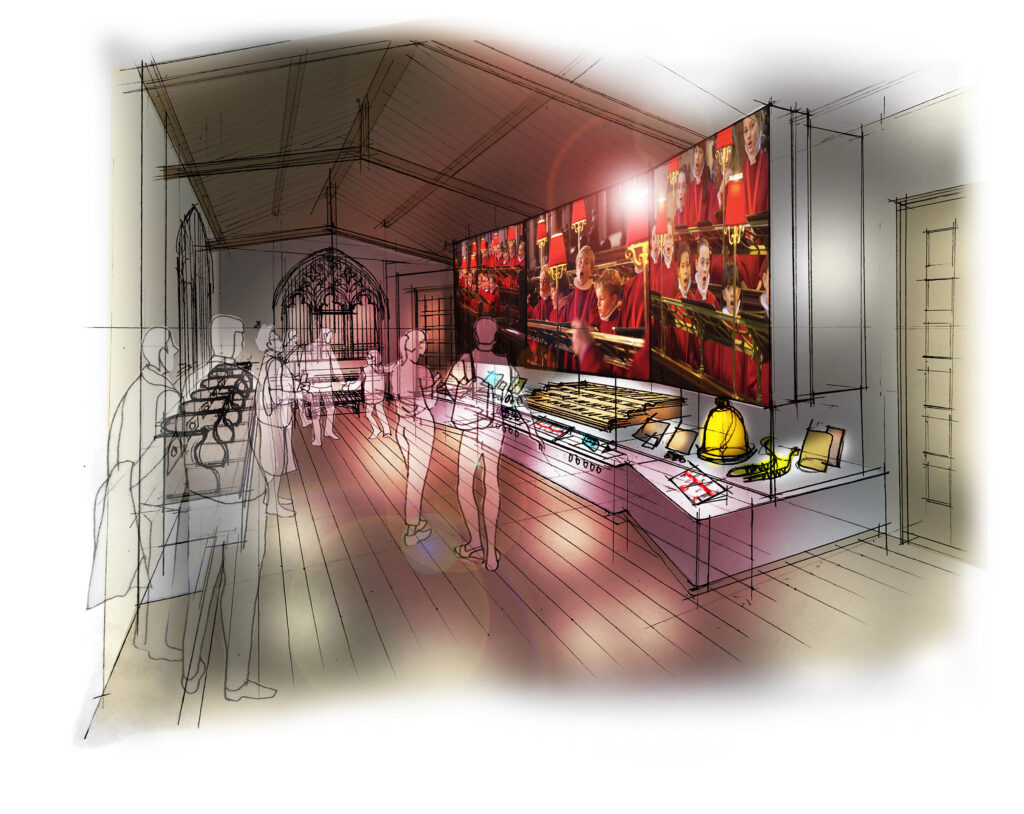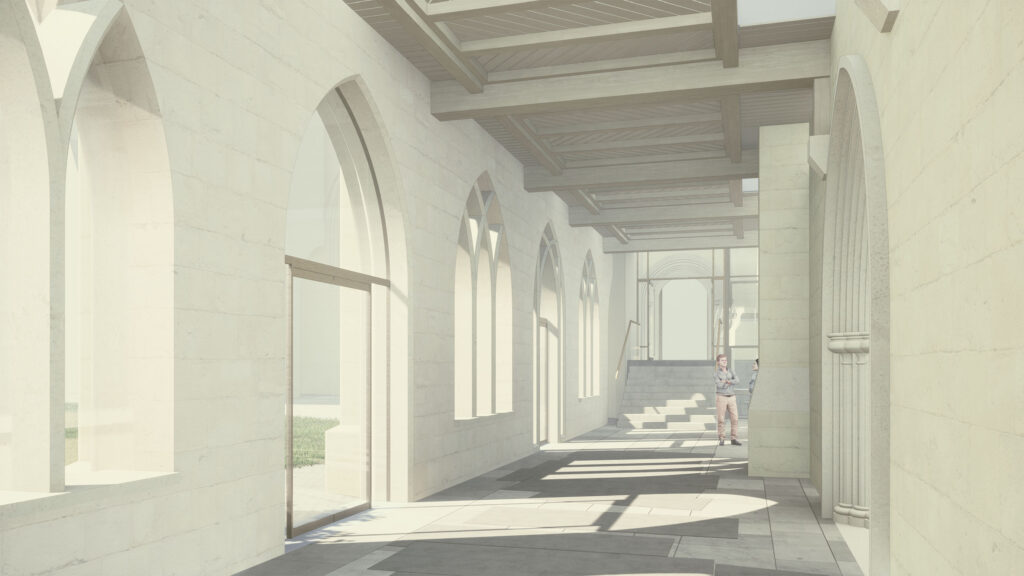 Plans to preserve and improve the Cathedral include building a new 'Cloister Gallery,' conservation work, improvements to sound, heating and toilets, visitor experiences to help tell the story of the building, and a new 'Treasures Gallery' to display the Cathedral's significant library and archive collections. Funds will also support a new programme of activities and events designed to appeal to a wider audience.
It is a project that fits perfectly with the aims of the Wolfson Foundation, which supports communities by investing in science, health, heritage, humanities and arts projects. As the charity's Chief Executive, Paul Ramsbottom OBE explains:
"It is a joy to be supporting Exeter Cathedral: one of Europe's great medieval cathedrals, an exemplar of English architectural heritage, a place of worship and a community focus for Exeter and the South West.
"But this project also demonstrates that the glory of Exeter Cathedral is not simply limited to architecture – and we are delighted to be backing the Cathedral's noble ambition to open up their collection of early books, records and art for the enjoyment of visitors."
It is hoped that the Wolfson Foundation Award of £400,000 will be joined by other major grants in the next few months. The Appeal is managed by Jill Taylor, Exeter Cathedral's Director of Development:
"The Wolfson Foundation's generous award brings a terrific boost to our fundraising efforts, and alongside initial support from the National Lottery Heritage Fund and other donors, it keeps us firmly on track to reach our goals.
"Those goals are necessarily ambitious and there's still a long way to go, so we will continue to appeal to trusts, companies and private individuals who wish to help ensure Exeter Cathedral remains at the heart of Devon life for generations to come."
More information about the Development Appeal and how to support Exeter Cathedral can be found at www.exeter-cathedral.org.uk