With John Allan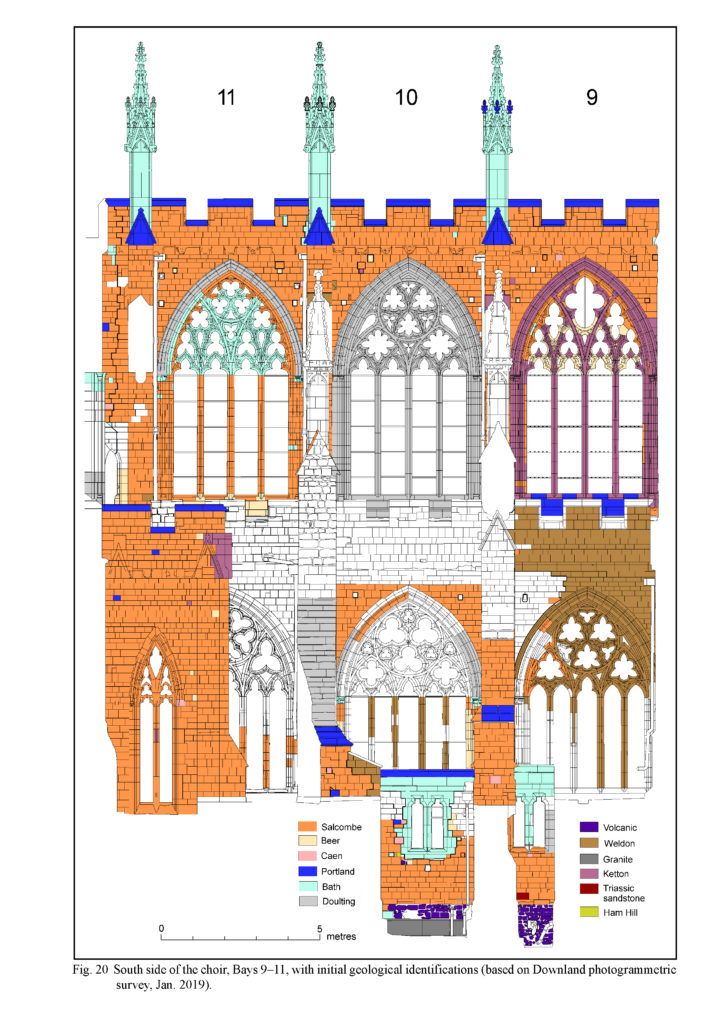 The Dean & Chapter are currently giving consideration to the area of St James Chapel and the Cathedral Shop, whilst the Cathedral Stone Masons have been busy carrying out repairs to the clerestory windows above this area. A new archaeological survey has been carried out in association with the ongoing and proposed works, bringing to light a number of exciting new findings – including the remains of previously unrecognised fragments of the Bishop's Palace, a small vaulted room below a choir buttress, and evidence for a previously unknown cathedral fire.
This is a talk with an opportunity to see some examples in the Cathedral afterwards, however there will be limited numbers for those able to attend the tour – this will be on a first come sign-up basis on the day.
Tickets
Tickets £5. Booking essential. Booking available from 01392 285983 (Monday to Friday) and online.