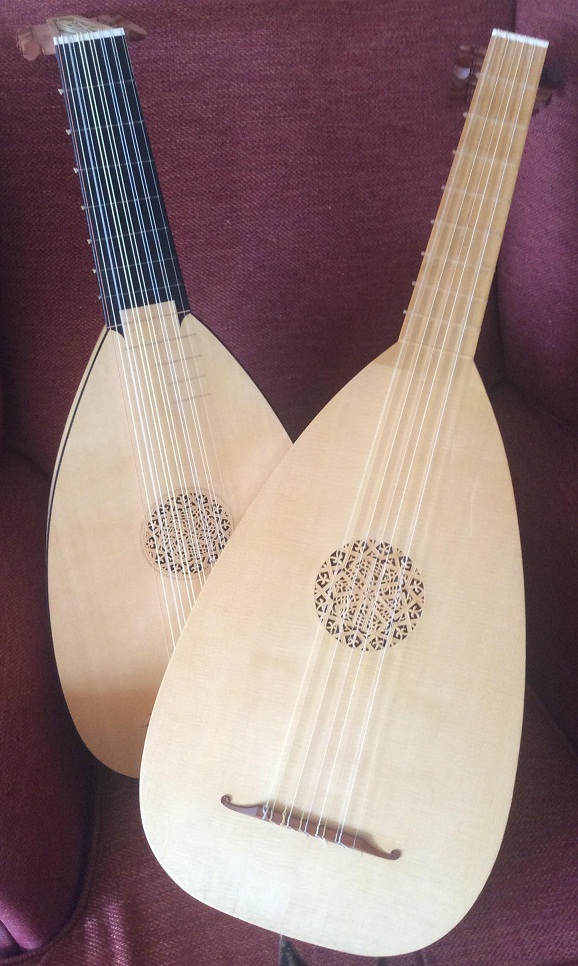 Alan Hoyle will be championing the sound and sanctuary of the lute with an insight into its early history, as he plays music to rest the mind within the tranquil atmosphere of the chapel of St John.
Throughout most of 16th century Europe, the lute was the sensitive person's musical instrument of choice. Versatile and delicately responsive, it attracted nearly all composers to write beautiful music for it. The ideal size of audience was thought to be just one, the player, or two: the player and one other. The lute is a quiet instrument and most of its repertoire is therapeutically reflective, something that has led to a revival of interest among those who prefer the back roads to the motorways. Alan will briefly cover the development of the lute and its repertoire in Europe (with particular reference to the influence of Josquin's polyphony) and its belated spread to England, culminating in the music of John Dowland, the towering genius of the lute who was denied official recognition in England until his creative powers were declining. Sit back relax and enjoy!
There are limited tickets available, so please book early.
Tickets
12.00-12.45
13.30-14.15
Tickets £5.