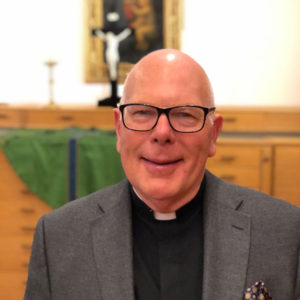 The roles of Clergy explained. A training talk for guides and stewards.
Do you know what a Lay Priest, Canon Precentor or Elder is and what they do? Ian will go through the many roles, giving an example of what they do and make reference to clergy of the past in Exeter Cathedral's long history. Members of the public can join this talk for the price of £2.50.
This talk takes place in the Pearson Building.