Drop in activities in the Cathedral Nave
10.30 —12.30
Monday 21st October Green Man Making
Wednesday 23rd October Brass Rubbing
Thursday 24th October Angel Making
Monday 28th October Angel Creations
Tuesday 29th October Green Man Making
Wednesday 30th October Heraldry Flag Design
Friday 1st November Brass Rubbing
Small charge for crafts
 Children Free with Paying Adults
Take a closer look!
Angel Making
We are making angels of all kinds to kick start our upcoming Angel Sculpture Exhibition in December for local schools and colleges. Help us make feathers for or angel wings then come back to see them over Christmas!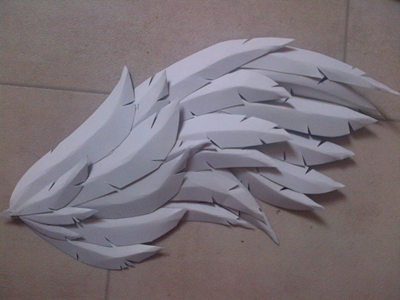 Green Men
Make your own Green Man or Woman with clay and greenery. Can you spot our own Green Men carvings throughout the cathedral?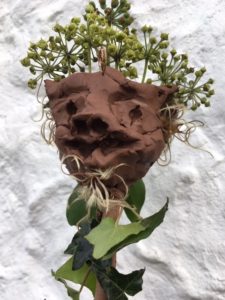 Heraldry
Design and make a flag showing your chosen heraldic signs and symbols. The shapes and icons all have a meaning: which will you choose?