Thursday 30th July 2020 at 19:00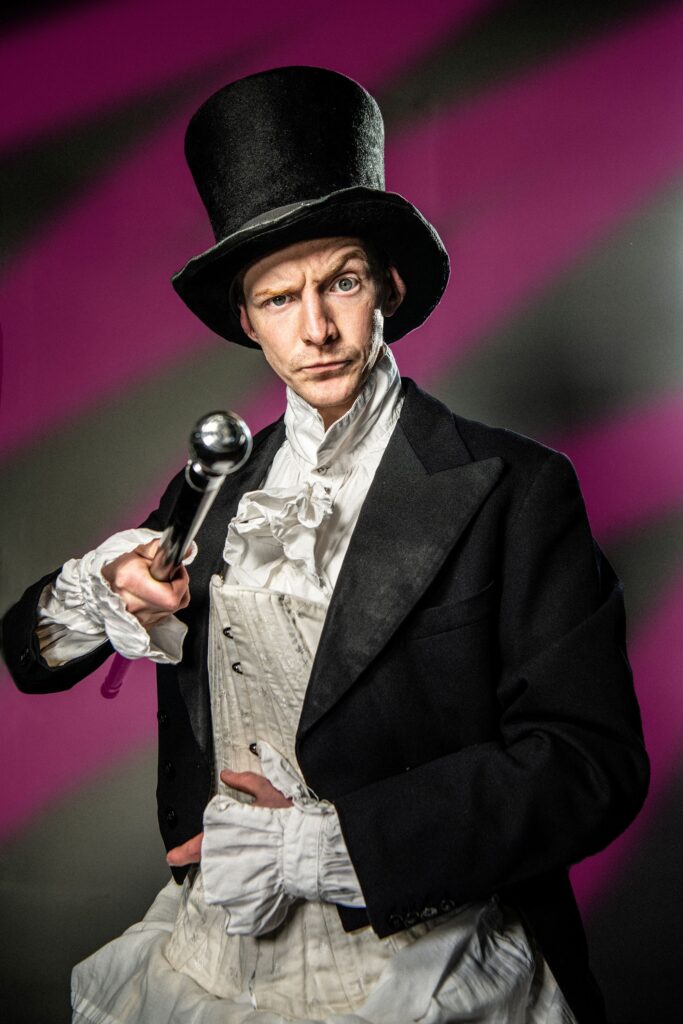 The Slapstick Picnic would like to cordially invite you to its inaugural summer tea party, where marvellous feats of performance and culinary capers await. Over tea and cucumber sandwiches, we ask that you prepare to witness the impossible – the entirety of Oscar Wilde's classic play of manners, affairs and handbags being performed by just two rather dashing entertainers.
As we are expecting a rather voluminous crowd in the outdoors, we do request that you bear your own seats, picnic blankets and filled hampers to the proceedings, and wear attire suitable for the meteorological conditions. It shall be an extraordinary family gathering, and we should not consider it complete without your presence.
Yours in anticipation,
The Slapstick Picnic
The Cloister Garden opens at 18.15, and the performance begins at 19.00. There will be an interval of 20 minutes.
NB. There is an indoor contingency plan in case of dreadful weather!
Tickets
Adults – £16
Students – £10 – student card will be required on the door.
Under 10's – Free