Saturday 25th May 2019 - Tuesday 28th May 2019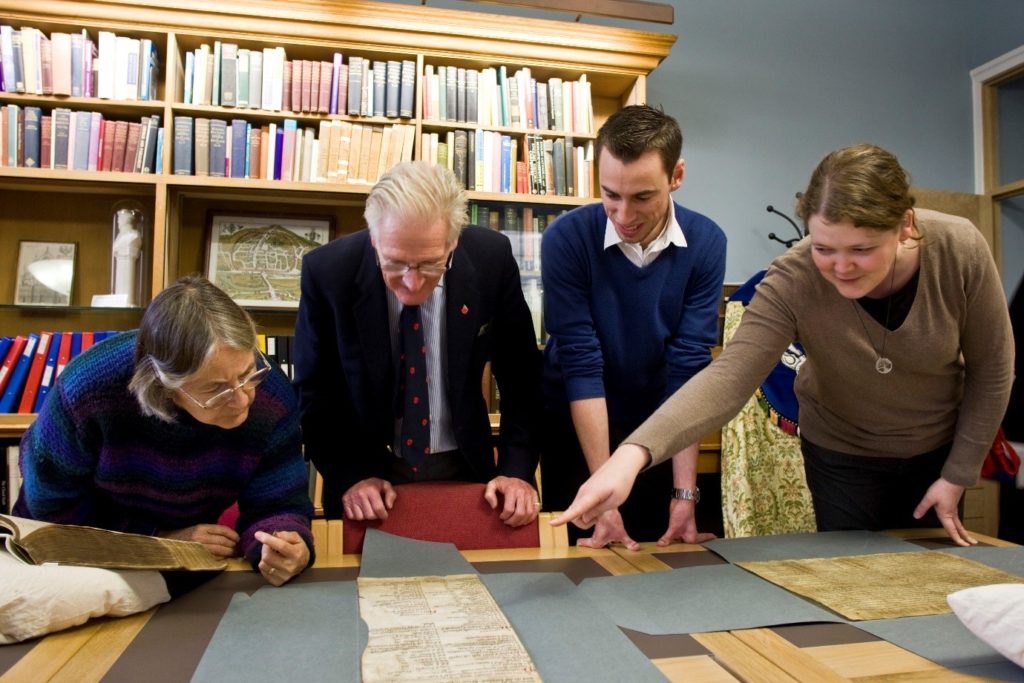 How can we spot medieval forgeries, and why were they created? Join a tour of the Cathedral's Library and Archives to find the answer to these questions and discover what fake documents can tell us about Anglo-Saxon Exeter.
In conjunction with the exhibition 'Forging the Past in Medieval Exeter', and led by the exhibition's curator Doctor Jennie England, these tours provide the unique opportunity to learn about medieval records and see some of Exeter Cathedral's oldest documents up close.
FREE, in the Library and Archives reading room. NUMBERS LIMITED. Please book below.
SATURDAY 25th MAY
12.00
13.00
MONDAY 27th MAY
13.00
14.00
TUESDAY 28th MAY
12.00
13.00
14.00