Thursday 13th September 2018 at 19:00
Part of the 2018 Exeter Cathedral Organ Recital Series, with music by Bach, Elgar, Franck and Vierne.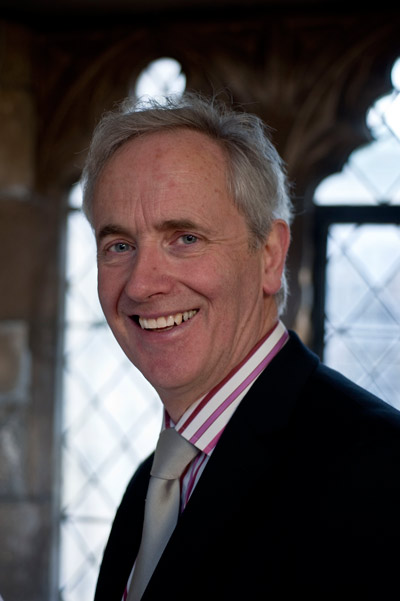 Ticket information
Tickets £8 adults, £5 students, under 18s FREE. Available from 01392 285983 (Monday to Friday) and online. Booking fee applies.
About the organ
In 1665 local organ builder John Loosemore created what has become one of the most distinctive and striking organ cases ever built.
In over three hundred years the organ has been expanded and updated to meet the ever changing musical demands of a living Cathedral, from the expansion and raising of Loosemore's case and the moving of the impressive 32' pipes to the South Transept, to the creation of an entirely new section of the organ in the Minstrels' Gallery.
Containing over 4000 pipes, the organ is played from a console of four manuals and pedals which is situated on the central 'pulpitum' screen.