Sunday 12th January 2020 at 19:00
The Very Revd Jonathan Greener, Dean of Exeter, considers Christian responses to the Holocaust 'then and now'. Given appalling stories of Christian collusion in genocide during the Second World War, how would we be different if this were happening in our context today?
About the speaker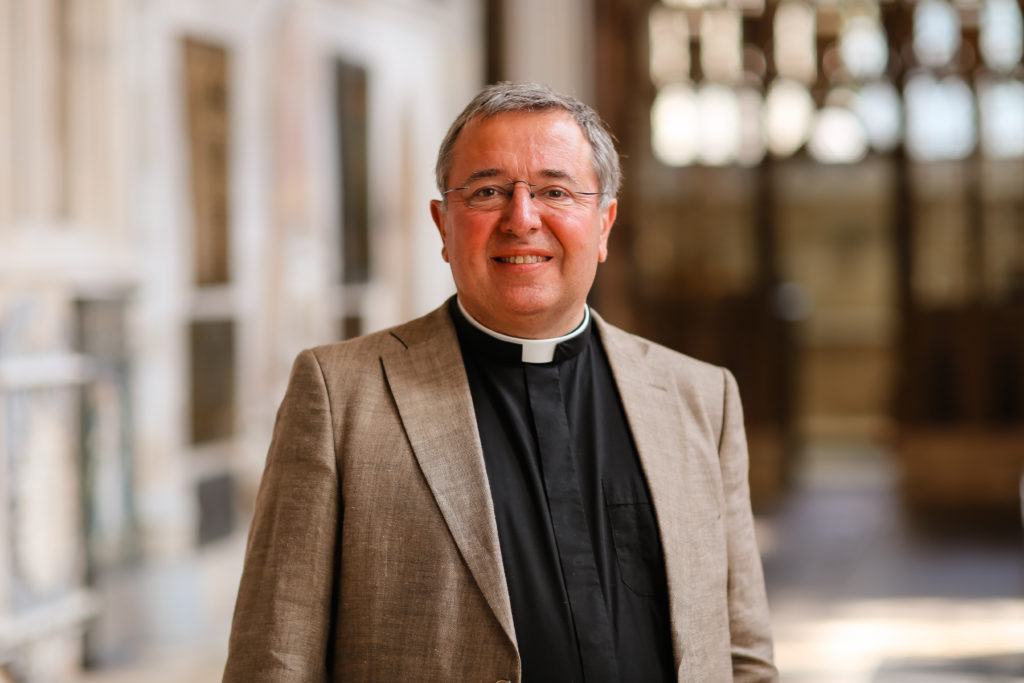 Jonathan has been Dean of Exeter since 2017. In 2018 he made a study visit to Yad Vashem, the World Holocaust Remembrance Centre, in Jerusalem. He reflected on themes that arose from his visit in Holy Week addresses that year, and will expand on these themes for Holy Ground.