Tuesday 31st July 2018 at 10:30
Join our bespoke family tour to find hidden birds of prey in the Cathedral. We will tell you many tales of feathered friends that have entered the Cathedral and ask you to look out for a parliament of owls. After the tour you will spend time up close and personal with Steve and his birds of prey.
This is a once a year opportunity to share the treasure of the Cathedral with your family.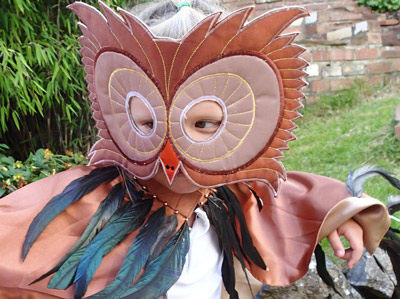 Booking information
£7.50 per person (including entry to the Cathedral for adults), booking essential. Telephone 01392 285983 or book online.
Family activities at the Cathedral