Thursday 1st August 2019 at 12:30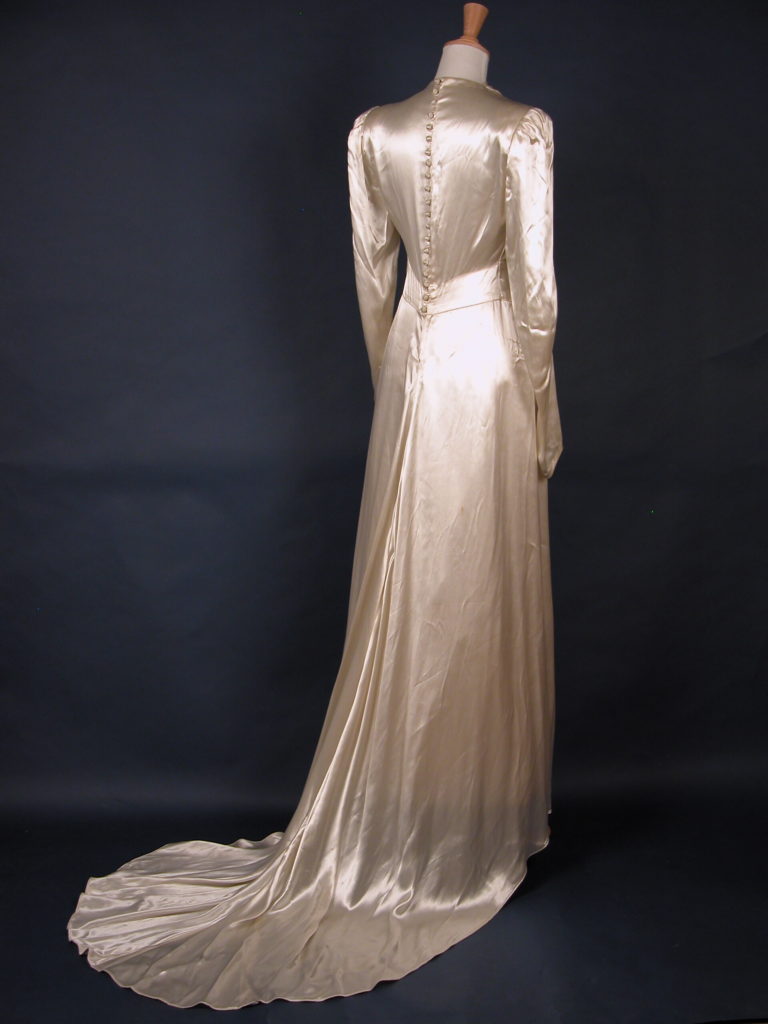 The classic white wedding gown is a relatively recent convention. Aristocratic and royal brides wore white and silver throughout the 18th century, but most brides did not aspire to a white satin gown until the 1880s. Shelley Tobin discusses surviving wedding gowns in local collections, exploring bridal fashion and some secrets of the dressmakers workroom, while revealing personal histories along the way.
Tickets
Tickets £5. This talk is linked to the For Worship And Glory exhibition. Come to see the exhibition and a talk for the discounted double ticket price of £11.
Booking available from 01392 285983 (Monday to Friday) and online.