Wednesday 8th May 2019 - Wednesday 15th May 2019
Being a Christian and speaking well: the craft of good words takes place as two Exeter Cathedral Study Days with Exeter Cathedral's Canon Theologian Morwenna Ludlow. Please book (free) below.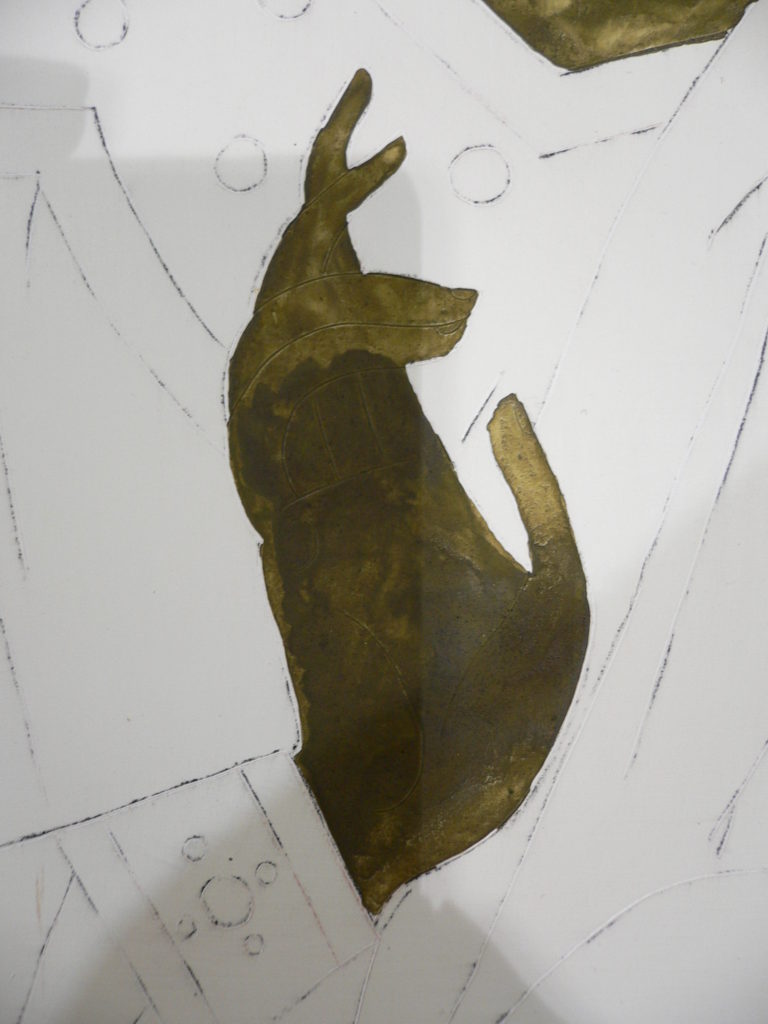 8th May and 15th May in the Chapter House of Exeter Cathedral. 11.00 – 15.00
(There will be a break for lunch 12.45 – 13.30: lunch can be provided for £5 per person, please specify when booking).
Hate speech – free speech – fake news – speaking out.
All around us, we are faced with the challenge of how to speak well in our society. How might Christians respond to this challenge?
In these two study days, Morwenna Ludlow will lead us through debates about what makes speech truly good. What is the difference between good speech and simply speaking effectively or persuasively? What are the virtues of a good speaker? Is there a specifically Christian practice of good speech? What are its aims? How should we reflect on the example of Jesus Christ?
Drawing on the bible and on early Christian tradition, Morwenna will show how other Christians have answered these questions and she will suggest what we might learn from them today.
These study days will present a model of good speech as a craft – a practice which needs to be learned by example and a certain amount of effort, and which shows a commitment to the common good. But speaking well is not just for experts. It is part of all Christians' calling to be disciples of Christ and witnesses to his good news. It is something we do as a community.
These study-days are designed as a two day course, but participants are welcome to attend just one. We will discuss social media as well as speaking face-to-face. The days will be especially relevant for anyone with a special role in the Church as a speaker or teacher – but all are welcome!
Programme:
8th May: Making good words:
The craft of speaking well
The good speaker as a craftsman
15th May: The craft of words as discipleship:
Making and being made
What's the point: persuasion or advocacy?
Tickets
FREE, though booking is essential. Please specify if you would like us to provide your lunch when booking.