Wednesday 14th August 2019 at 10:30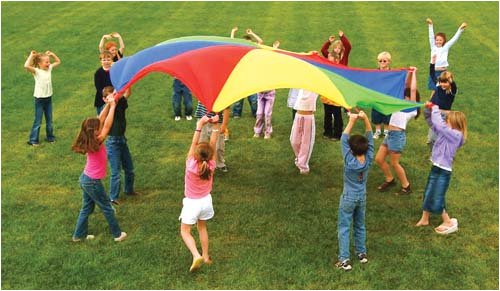 Bring your little ones along for crafts and activities in the Chapter house and Cloisters if the sun is around. You can enjoy a coffee or cake with your pals whilst the youngsters play. Badge making, parachute games, den building etc. You must be in-sight of your children at all times during this session. Sadly, we cannot supervise children under the age of 4.
£4 per child. Suitable for age 4 and above.