Saturday 30th November 2019 at 13:30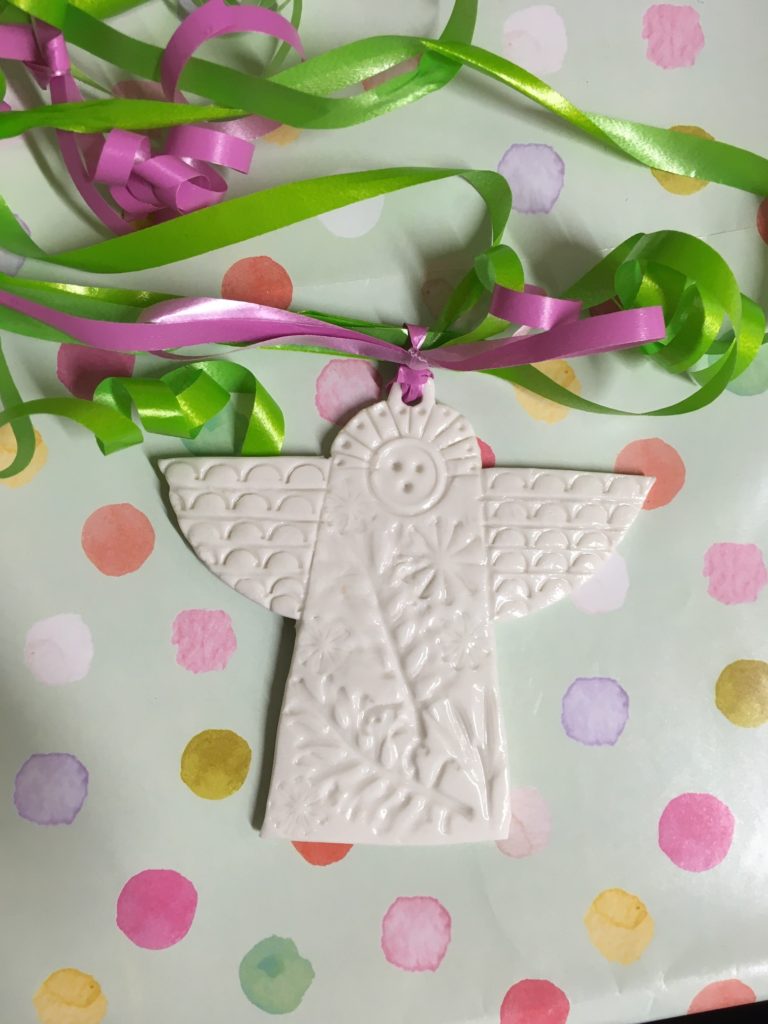 We invite you to a crafting session to celebrate the launch of the Angel Exhibition. Cathedral entry will be via donation with a small charge for most crafts, although some are free, something for all ages. Then take a browse around the aisles to see our display of Angels, which will be with us until Jan 4th 2020. Christingle will follow this event at 16.00, so a full afternoon for the youngsters. Drop in anytime from 13.30 – 15.30.
Do come along and take a look this Christmas Season!