Thursday 19th July 2018 at 12:30
A 45-minute guided tour with Barbara Spencer to learn about our famous Bishop Grandisson who was instrumental in revising the important services of the Cathedral and completing the rebuilding in Gothic style. This tour will take you into the rarely opened Grandisson Chapel. £7.50, booking essential as numbers are limited.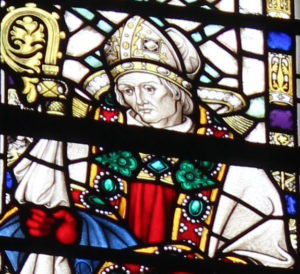 Ticket information
£7.50, booking essential. Available from 01392 285983 (Monday to Friday) or book online.